If you have any cars you need a price on feel free to send me a Email. Just go to my mailbag page and there is a link to Email me from there.





Welcome to my site. I have decided to make a web site that is a price guide. Because when I went looking for one. I could not find any that were up and going. I just have Jeff Gordon now but I plan to add more some time.
In the News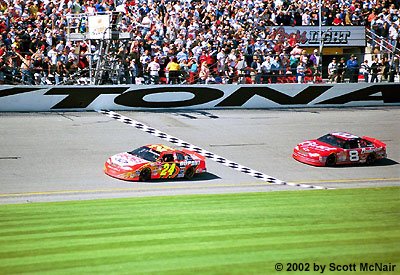 Jeff Gordon finished 4th this season in the sstandings.